Faro Airport Transport Information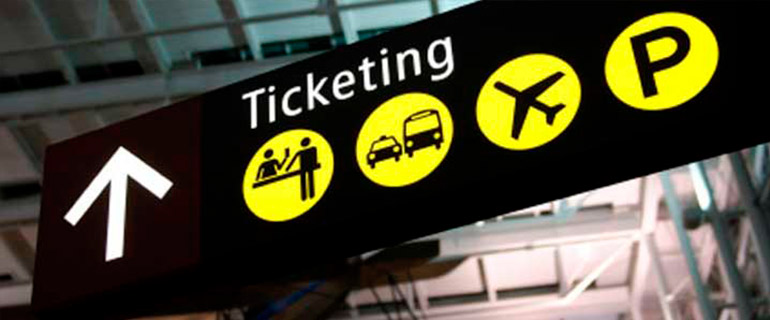 Transport options
You´ve booked your flights and your accommodation (we hope). So how are you going to get from Faro Airport to accommodation?
You have a few options as we have listed below. Personally, we love hiring a car wherever we go as it gives such freedom to explore the area, especially if you are going when the weather can be changeable. The Algarve is great, but the shopping centres or other activities are spread out along the Coast and waiting for buses in the heat isn´t fun.
Buses
As you exit the Airport, in front of you, you will see two funky wave type covered areas. On the right are the taxis and to the left is the bus Terminal. Don´t get too excited, there really is only one bus route from Faro Airport and that goes straight back to the City Centre. From the City Centre you can then go onto your destination. Buses run more or less every hour or so. Read more about the Airport Bus, times and fares here.
Trains
Unfortunately, there is not a train station at Faro Airport. You would need to take the bus to the City Centre where you can then catch a train to your destination. Find out more information about Trains Stations along the Algarve up to Lisbon
Taxis
As you leave Faro Airport, towards the right hand side, under the wavey covered area, you will see all the taxis queuing up. They are a strong green & black colour. You cannot miss them. There is a large sign with all the prices clearly marked from the airport to all the destinations they will drive to, including Spain. Read more about Faro Airport Taxis.
Transfers
If you are not hiring a car, other than bus or taxi, a private transfer is your only other option. Whilst you may think, you may as well jump in a taxi, there is something nice about being met by someone in the arrivals hall, someone helping with your luggage and generally it´s normally already been paid for. Read more about Faro Airport Transfers
Car hire
Personally, unless you really dislike driving or can´t drive, we would recommend hiring a car. Whilst some places are only 15 or 20 minutes away, this is generally by motorway and the taxi prices for days and nights out can really add up. A taxi from the airport to Albufeira for up to 4 people can cost up to €55,00, a return journey being €110,00. If you book a car well in advance you can get some great deals, maybe not too far off this price. Read more about Faro Airport Car hire and get an online quote.