Algarve Theme Parks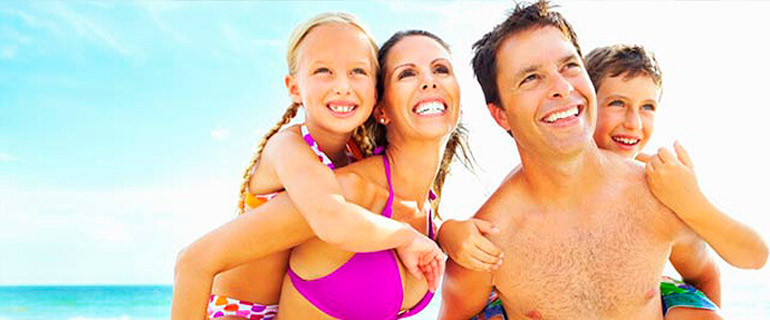 Theme Parks On The Algarve
Whilst on holiday on the Algarve, the gorgeous weather and golden beaches should be enough to keep all the family amused. However, if it´s not, and the kids are getting a little bored and you can´t take anymore of the hot sun, there are a few places along the Algarve for some different entertainment. We have been to Zoo Marine, Krazyworld and Karting Almancil. From memory, Zoo Marine was absolutely brilliant fun and definitely worth a visit. Karting Almancil is more of a place if you have an hour or two spare in the afternoon, but also great fun for the kids and also the adults.
On top of all these theme parks and outdoor activities, don´t forget the Shopping Centres along the Algarve, for cinemas and kids entertainment too. For the most up to date prices and opening hours, we have provided direct links to all the websites.
Zoomarine On The Algarve
Zoomarine is an absolutely great family day out. It´s been a whilst since we were last there, but remember that even while we were queuing for tickets there were performers entertaining the crowd and keeping the kids amused. There were some of the best shows with dolphins, seals and sea lions that we have ever seen.
There are also lots of fair rides, a large reptile and tropical fish aquarium, a 4D cinema and a large swimming pool area so you really can spend all day there. For the most up-to-date information on opening hours, prices, contact details and how to get there please visit their website www.zoomarine.com
Go Karting, Almancil
We regularly visit the Karting Almancil when on holiday, especially when the weather isn´t that great. There is a large track for the adults and older kids and also a mini F1 track for younger kids. On top of all the karting there are other activities like bungee trampolines, rodeo and mini boats. They also organise off road buggy excursions and cater for kids birthday parties. For opening hours, prices, how to get there etc please visit their website www.kartingalgarve.com
Lagos Zoo, Algarve
We always plan to go to Lagos Zoo, but never seem to get the time. It´s situated in Bensafrin which is a good hour's drive from Albufiera. If you want more personal reviews about Lagos Zoo, you can read some reviews on Tripadvisor. Lagos Zoo has birds, reptiles, mammals, fishes and also an extensive range of plants and trees. Lagos Zoo. For more information about Lagos Zoo, opening hours, entrance fees, how to get there, please go directly to their website Lagos Zoo
Jeep Safari On The Algarve
A selection of different Safaris are on offer including four wheel drive vehicles, boats and jeeps. The different trips on offer can include lunches and exciting drives through large Nature Reserves.For all information on Jeep Safari and other outdoor activities on the Algarve, visit this website www.algarvejeepsafari.com
Krazyworld
Krazyworld really is a crazy world! It´s been a long time since we went so it may have changed a little, but we do remember it trying to be everything possible in the middle of nowhere. It was a mini zoo with an animal petting area, reptiles, elephants and horses. Then there was a large swimming pool area with sunbeds. Furthermore there were also 2 two crazy golf courses and kids funfair area. We had a good time but it was a little bit of a mad place! For more information on prices, opening times, directions etc, please visit their website directly at www.krazyworld.com