Luggage Store Faro Airport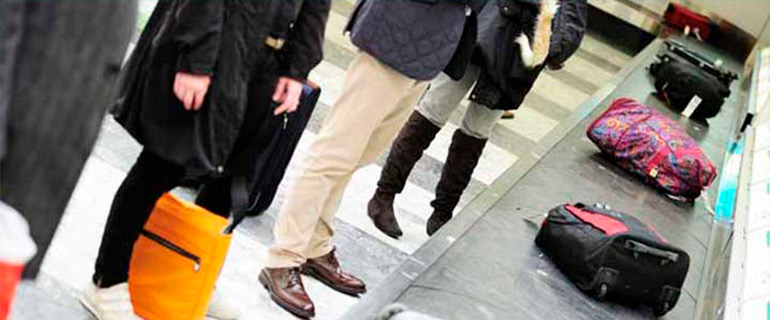 Left Luggage Faro Airport
You are so lucky to have left luggage at Faro Airport. Not all airports have this service and it can be a nightmare and waste of a day if you have to check out of your accommodation early but don´t have a flight until later that evening. If this the scenario then you can have a day out in Faro City knowing your cases are safe, as carrying your suitcases around all day isn´t fun, and we don´t recommend leaving your cases in the car.
The luggage lockers located outside of the terminal in Parking 2. There are 3 different size lockers and each locker has slightly different prices depending on which you use and for how long. The ticket provided when the locker is rented is valid only once and once the locker is opened the user loses any refund for the period still left.
All charges are per 4 hour period or fraction thereof. All additional payments are made when the baggage is collected. If you lose your ticket then you will be charged €20.00 per day.
| | |
| --- | --- |
| Small | € 1.50 : 351mm X 457mm X 555mm |
| Medium | € 2.00 : 351mm X 945mm X 555mm |
| Large | € 2.50 525mm X 945mm X 555mm |
Trolleys
As you arrive at the airport you will find Luggage Trolleys in the car parks, in the baggage claim area and also outside the departure area.
Porter Service
If you require a Personal Porter Service this is available upon request. Please call (00351) 289 800 800 to arrange this directly.