Faro Airport Hotels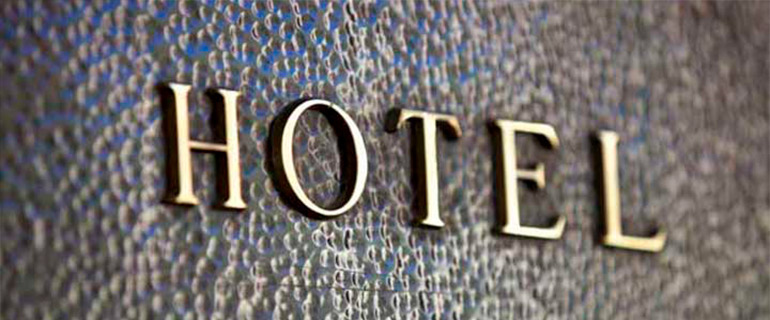 Hotels at Faro Airport
If you are looking for a hotel at Faro Airport, we are sorry to tell you that there aren´t any. However, don´t worry, as there are many in Faro City which is just a 15 – 20 minute drive away. The City is very easy to get to by hire car, taxi or even bus.
We have listed below some of the more favourable ones from Tripadvisor. If you are looking for something specific, we do recommend reading the reviews of these hotels which are written by people who have personally stayed and we believe that you can´t get better information than that.
Faro itself is a lovely little city with a lot of old, narrow roads that take you past a wide range of historic sites and places of interest. There are a good selection of shops and a huge number of places to enjoy a full blown meal or snack.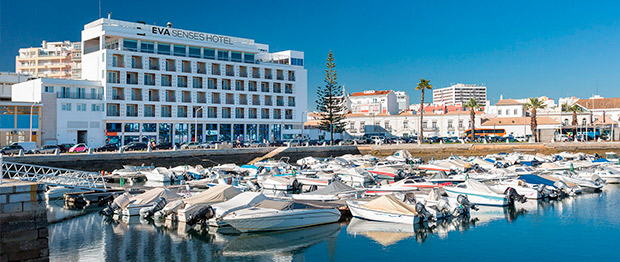 Hotel Eva
Av. da República, 1, 8000-078 Faro
Tel. +351 289 001 000
For further information visit: www.tdhotels.pt and read reviews of Hotel Eva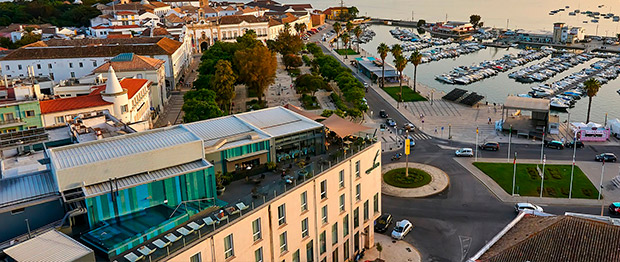 Hotel Faro
Praça D.Francisco Gomes 8000-162 Faro
Tel. +351 289 830 830
For further information visit: www.hotelfaro.pt and you can read reviews of Hotel Faro.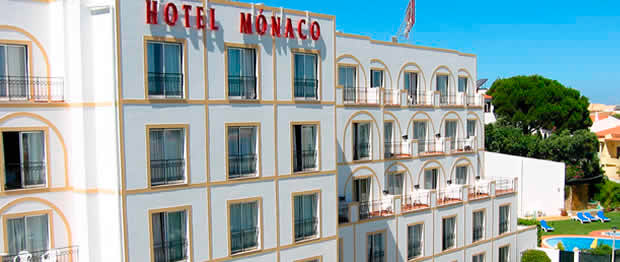 Hotel Monaco
Rua João Baptista Severino, Urb. Monte da Ria – Montenegro
8005-237 Faro
Tel. + 351 289 895 060
For further information visit : Hotel Monaco Website and read reviews of Hotel Monaco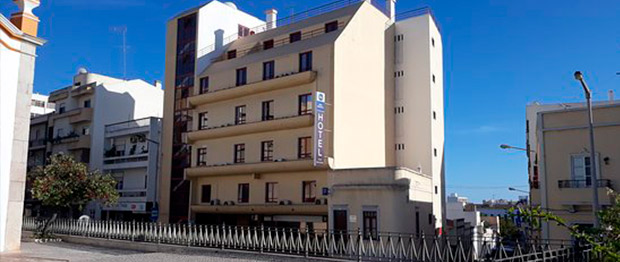 Best Western Hotel Dom Bernardo
Rua General Teofilo da Trindade, 20, 8000-356 Faro Portugal
Tel. +351 289 889 800
For further information visit Hotel Dom Bernado direct or read reviews of Best Western Hotel Dom Bernardo