Faro Airport Buses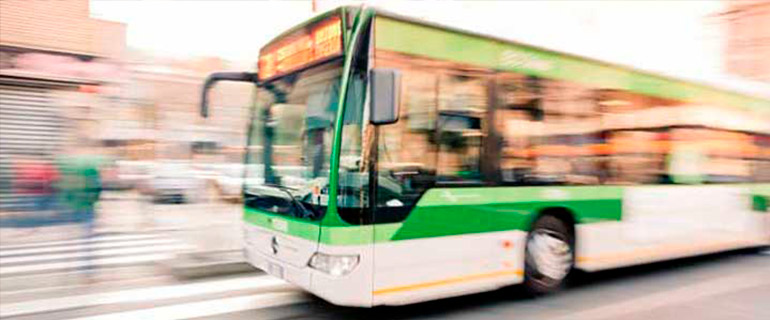 Faro Airport Buses
There are only 2 buses that run from Faro Airport to various parts Faro City which are lines 14 or 16.  When travelling by bus along the Algarve, you have to go into Faro City first, even if you are heading for any of the main tourist resorts.
This also means that you have to go the wrong way to then change buses and come back past where you have been.  As you leave the arrivals hall the main bus stop is under the very nice, new and modern shelter in front of the main terminal building towards the left.
From the main bus terminal in the Faro City Centre there are a number of buses and routes that you could take to help you get to your destination. More information can be found at eva-bus.com
Faro Airport Bus Times
Buses run from around 5am to 11pm you can see the Faro Bus routes and times here.  The journey time from Faro Airport to Faro City is around 2o minutes.
Faro Airport Bus Tickets
You can purchase your tickets once on board and a single fare will cost you 2.40€.  For more information visit www.proximo.pt
We also provide information on how to travel by bus from Faro to Seville in Spain and all other transport options from Faro Airport.