Faro Airport Information

Thinking about Faro for seasonal holidays?
You can book Faro Car Hire now, 1 week from just 80€!
Car Bookings
Check Flights
Why Faro Airport in Algarve?
Faro Airport is the only airport along Portugal's popular Algarve coast and in relative terms it's quite a small provincial airport. Having said that, there has been significant growth in passenger numbers at Faro Airport over the years and this year there was an increase of 14.4% (on 2016 numbers) with over 8.7 million passengers passing through Faro Airport.  The biggest markets for growth came from travellers from the UK, France and Spain.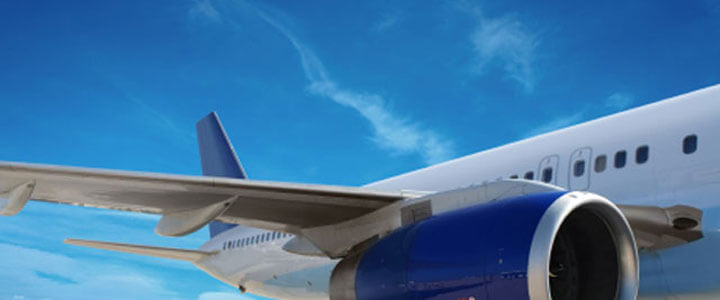 Where is it and what's on it?
The airport is located just 4 kms from the main city area and although it is small, Faro City is certainly worth a visit and is often (sadly) overlooked by many visitors to the area. Most people tend to head east along the Algarve to the main resorts of Quinta Do Lago, Vale Do Lobo, Vilamoura, Albufeira, Portimao and Lagos.
Faro Airport has around 28 Airlines that use the airport, 10 restaurants and cafes  and 14 stores including Duty Free Shops, Ale-Hop and Parfois.  Remember there are no trains at Faro Airport, only buses, taxis, private transfers or car hire.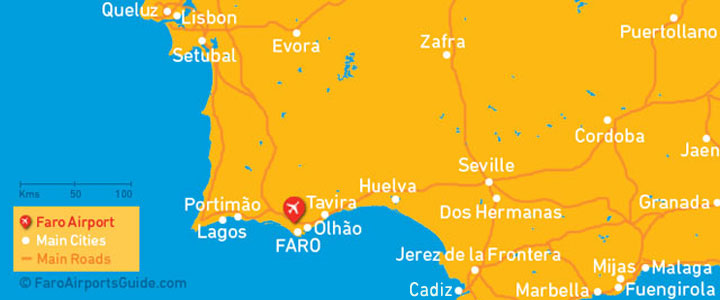 Faro Driving Experience
Faro is the airport everyone uses for the Algarve, but if you fancied a bit of a driving holiday you could also have a look at these airports: Lisbon Airport, Porto Airport, Seville Airport (Spain) or Jerez Airport (Spain).
We absolutely love driving around Portugal and Spain, the roads are fantastic and very rarely will you be stuck in traffic.  There´s just so much to see and do which you just won't experience unless you have your own car or go on an organised tour.